Meet the Team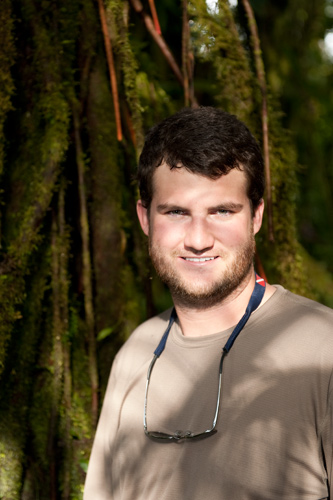 Drew Fulton
Photographer
Drew Fulton is a photographer with a passion for exploring the natural world and documenting biodiversity.  Over the past few years he has been working around the world in Australia, Costa Rica, Malaysian Borneo, and Papua New Guinea, but now he is turning his focus to his home state of Florida.  Through his three-year project, Filming Florida, Drew will be exploring the natural landscape and biodiversity of the state through photography and Ultra High Definition 4K filmmaking.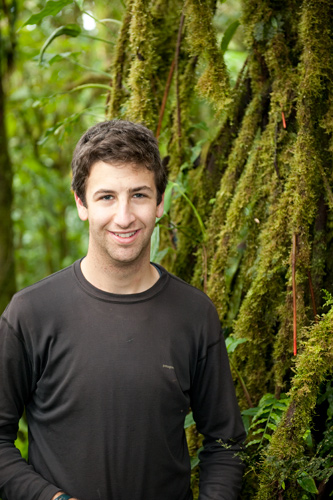 Greg Goldsmith
Tropical Plant Ecologist
Greg Goldsmith is a tropical plant ecologist who has spent the last ten years exploring the rain forests of Costa Rica, Panama, Mexico, Peru, Brazil and Singapore. His current research focuses on understanding the effects of global change on tropical montane cloud forests. Goldsmith earned a Ph.D. in biology from the University of California, Berkeley and a B.A. in biology and environmental studies from Bowdoin College.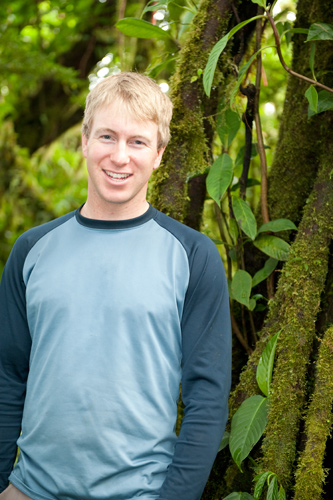 Colin Witherill
Cinematographer
Colin Witherill is a director of photography and cinematographer specializing in adventure documentaries and time lapse photography. Captivated by natural beauty and the challenges of capturing its nuances through moving pictures, Witherill has brought his camera to the remote corners of the globe and right into his own backyard in Colorado.
Shooting on feature films, documentaries, and internationally syndicated commercials and television shows, Colin has lent his expertise and versatility to highly regarded production companies such as HBO, National Geographic, and NHK to name a few. With experience in both production and editing, Colin demonstrates a streamlined incorporation of storytelling and logistics into his cinematic work. Adding his adverse climate and location capabilities with his continual pursuit of dynamic shot making, Colin is a well versed director of photography and an exceptional addition to your project's visual team.
Erin Dukeshire, Javier Espeleta, Felipe Lóaiciga Espeleta, Eric Fitz, Adriana Quirós-Arauz, Jennifer Reese, Meredith Trainor, Trysta Wall